The Prepared Environment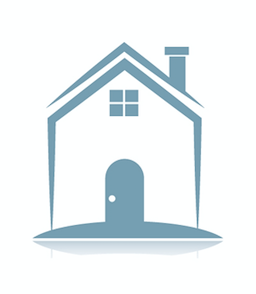 What is The Prepared Environment?
Through her observations of children, Maria Montessori recognized qualities that should be maintained in the child's environment in order to provide the ideal learning experience. 
Montessori organized these qualities into the following principles which guide us in preparing the child's environment:
Freedom of Choice within Limits
Structure & Order
Beauty & Simplicity
Nature & Reality
Social Environment
Montessori Materials (Intellectual Environment)
"I then came to realize that everything about a child should not only be in order, but that it should be proportioned to the child's use, and that interest and concentration arise specifically from the elimination of what is confusing and superfluous."
Maria Montessori, The Secret of Childhood
Creating a Prepared Environment in Your Home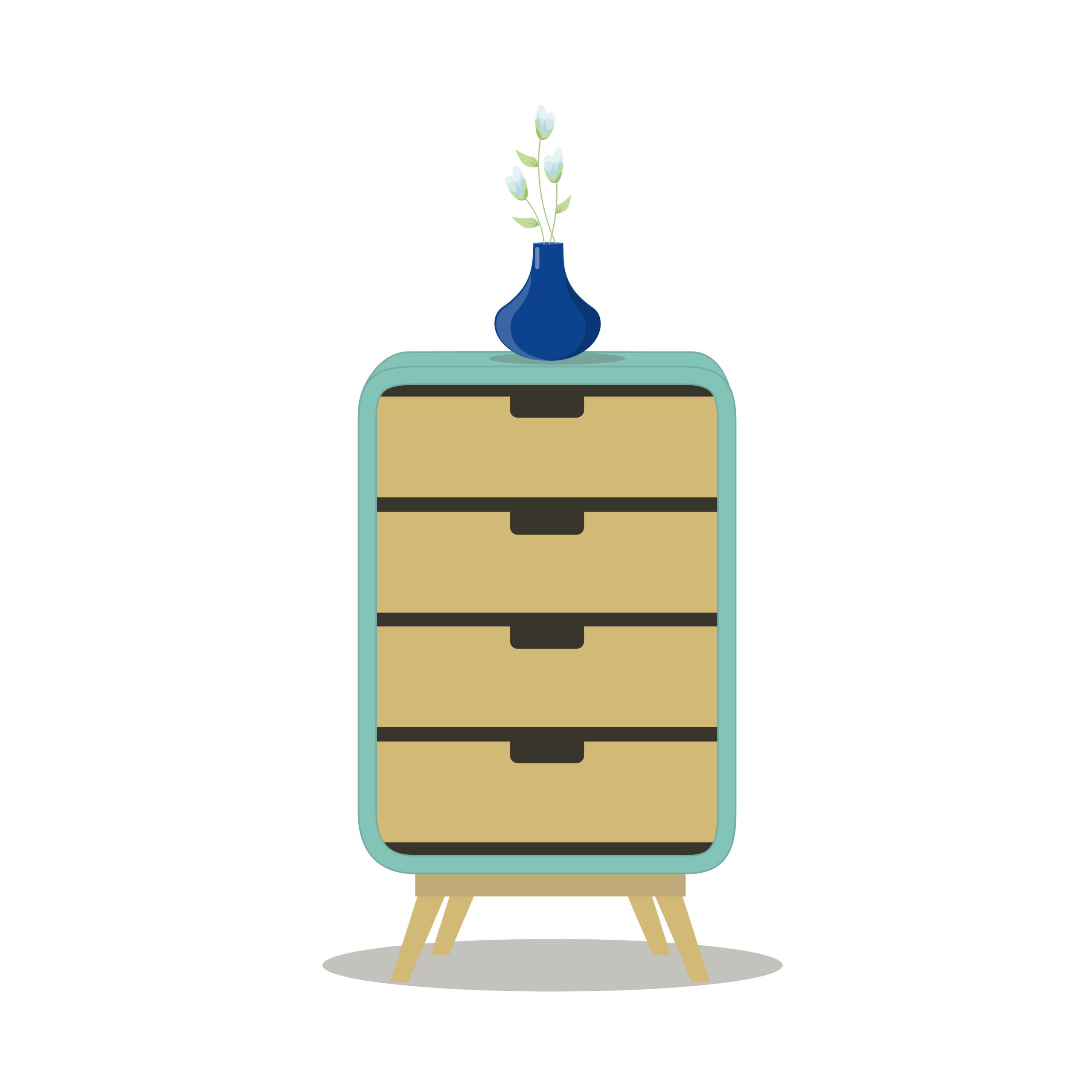 Declutter and organize your home.
Establish which materials will be available on a regular basis. Store extra items in easily accessible boxes and rotate activities based on your child's needs. 
Set up the physical space accordingly. Provide an area designated specifically for your child. Choose furniture that is child-sized and shelves that are low and accessible. Provide a workspace such as a table and chair, along with access to a work rug for floor activities.
Limit the number of activities available at a time. Every material has a specific place on the shelf. Limiting choices provides an orderly, manageable environment for your child.
Establish behavioral expectations. Only one activity may be used at a time. Each activity is returned to its proper place on the shelf before choosing a new activity. Materials are handled carefully and respectfully.
Offer activities created with natural, appealing materials. Add beauty to the space with plants, flowers, objects from nature, and cultural artifacts.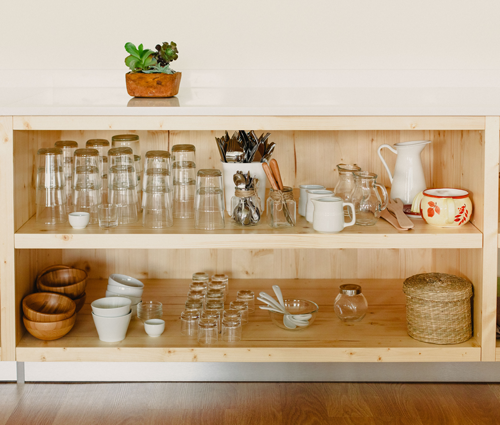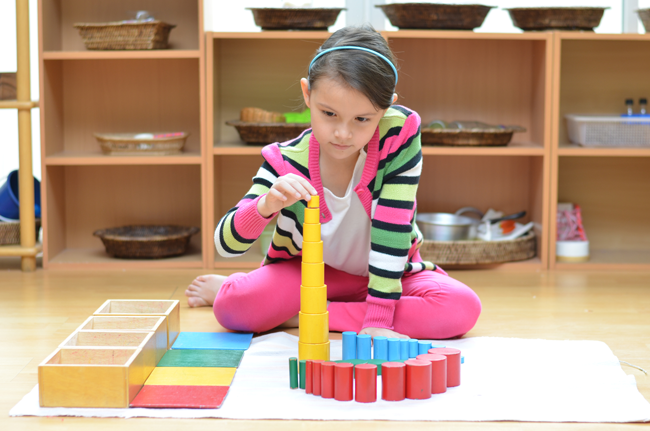 Allow for consistent social experiences. Note: Every family is unique in their response to current social-distancing. We are simply pointing out that a child's social development is a component of a well-balanced Montessori experience. 
Provide Montessori-specific materials. Create activities by hand, make use of household objects, and purchase materials for specific Montessori lessons. The prepared home environment will look different from the traditional classroom environment, which is to be expected.